Dignified Healthcare for Your Special Needs
Careful and effective ostomy and urological care is essential for protecting your health. As a company and health product supplier with more than 20 years of experience, we understand the challenges that this type of care can present. We are here to provide you with respectful, dignified guidance and exceptional products to make your care easier.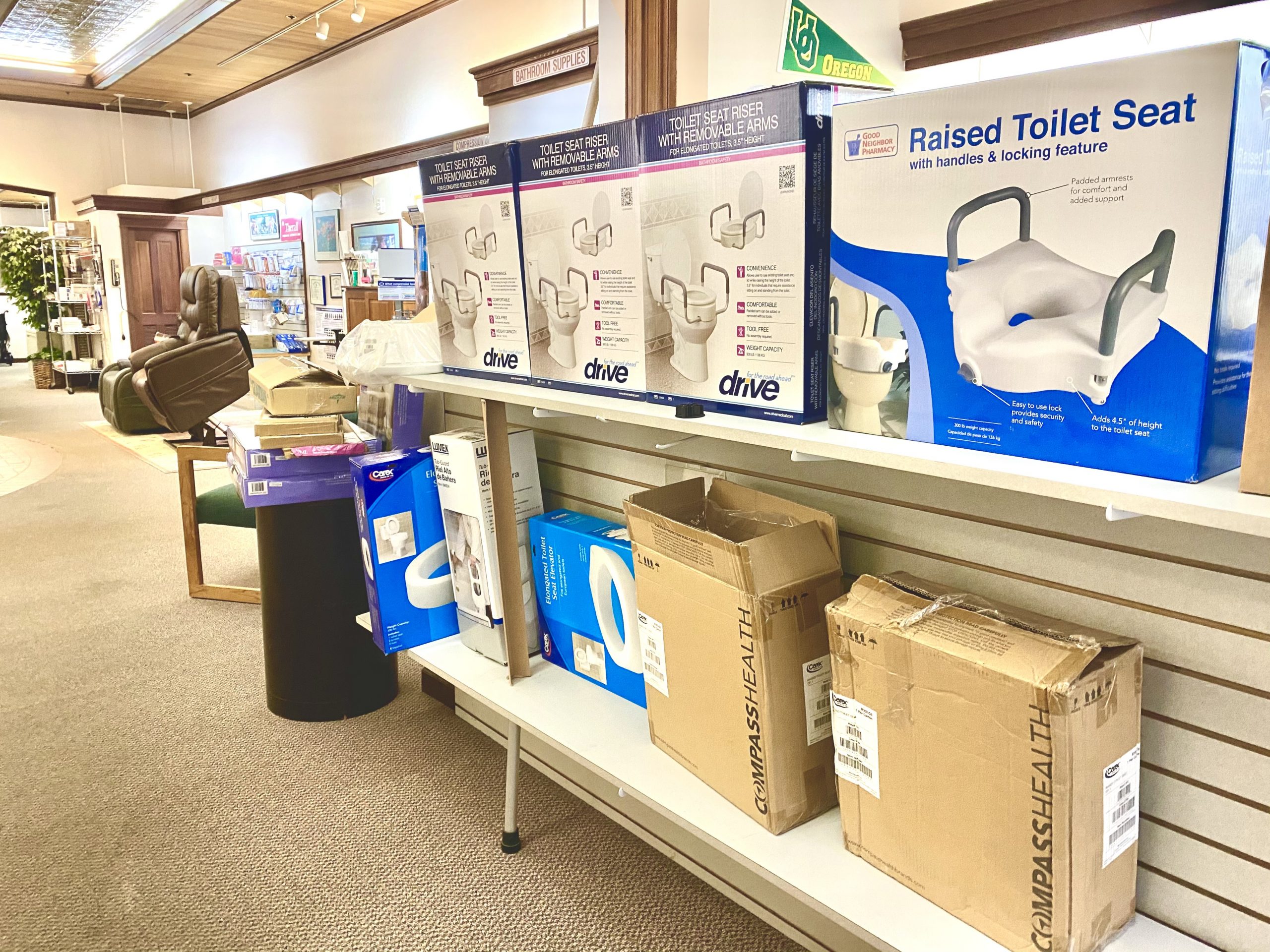 INDUSTRY-LEADING OSTOMY SUPPLIES
Hollister ostomy supplies
Convatec ostomy care
Genairex ostomy supplies

Look to us first for your prescription items. If we don't have what you need, we can often get them the next day.
TOP-BRAND UROLOGICAL CARE
Allegiance
Bard
Coloplast
Kendall
Medline
Rochester