Offering High-Quality Vascular Support Products
Compression is an important concept in vascular health. This type of therapy is designed to minimize swelling and encourage healthy blood flow throughout the body. Let us be your reliable source for the products you need. If we don't have them, we can usually get them by the next day.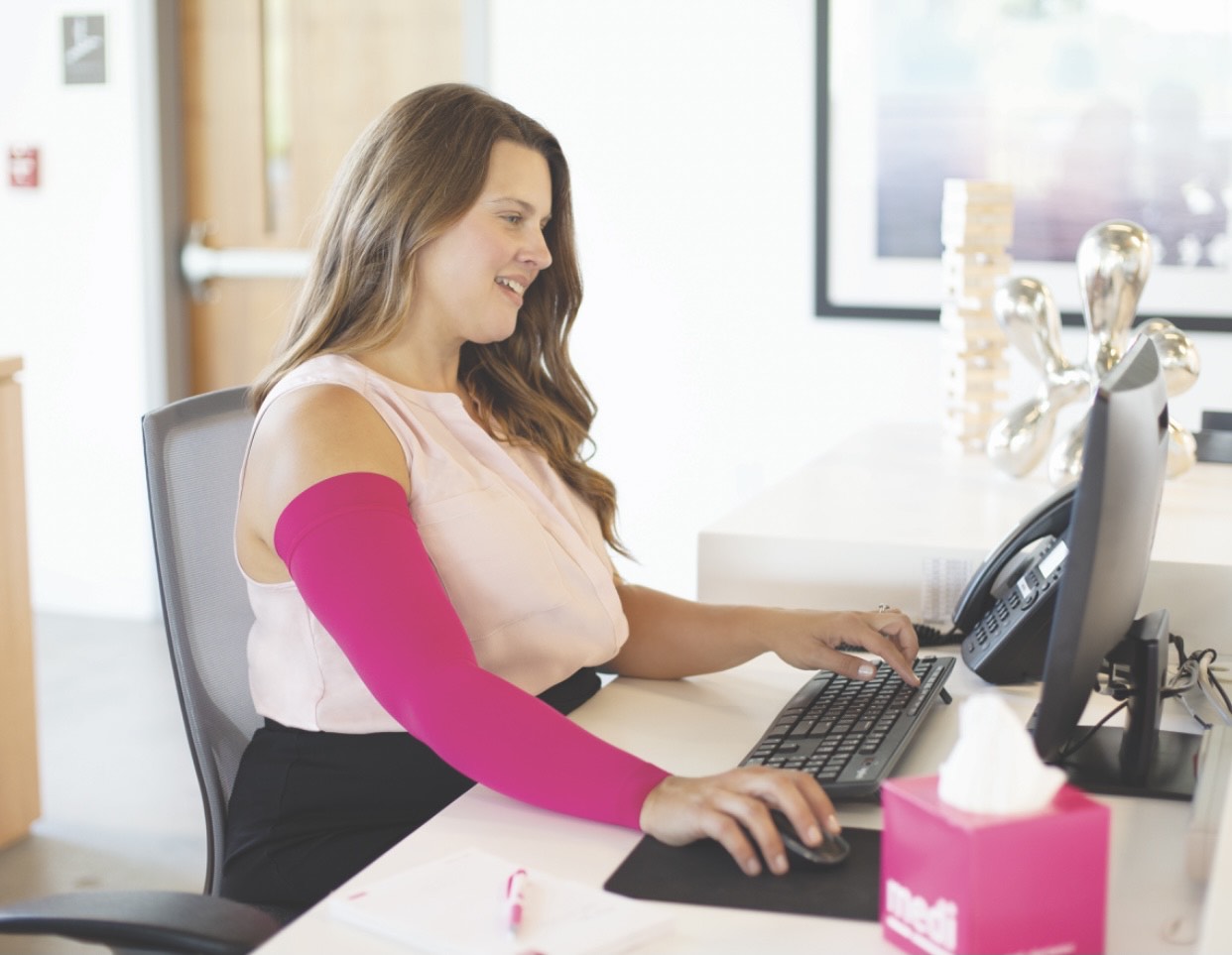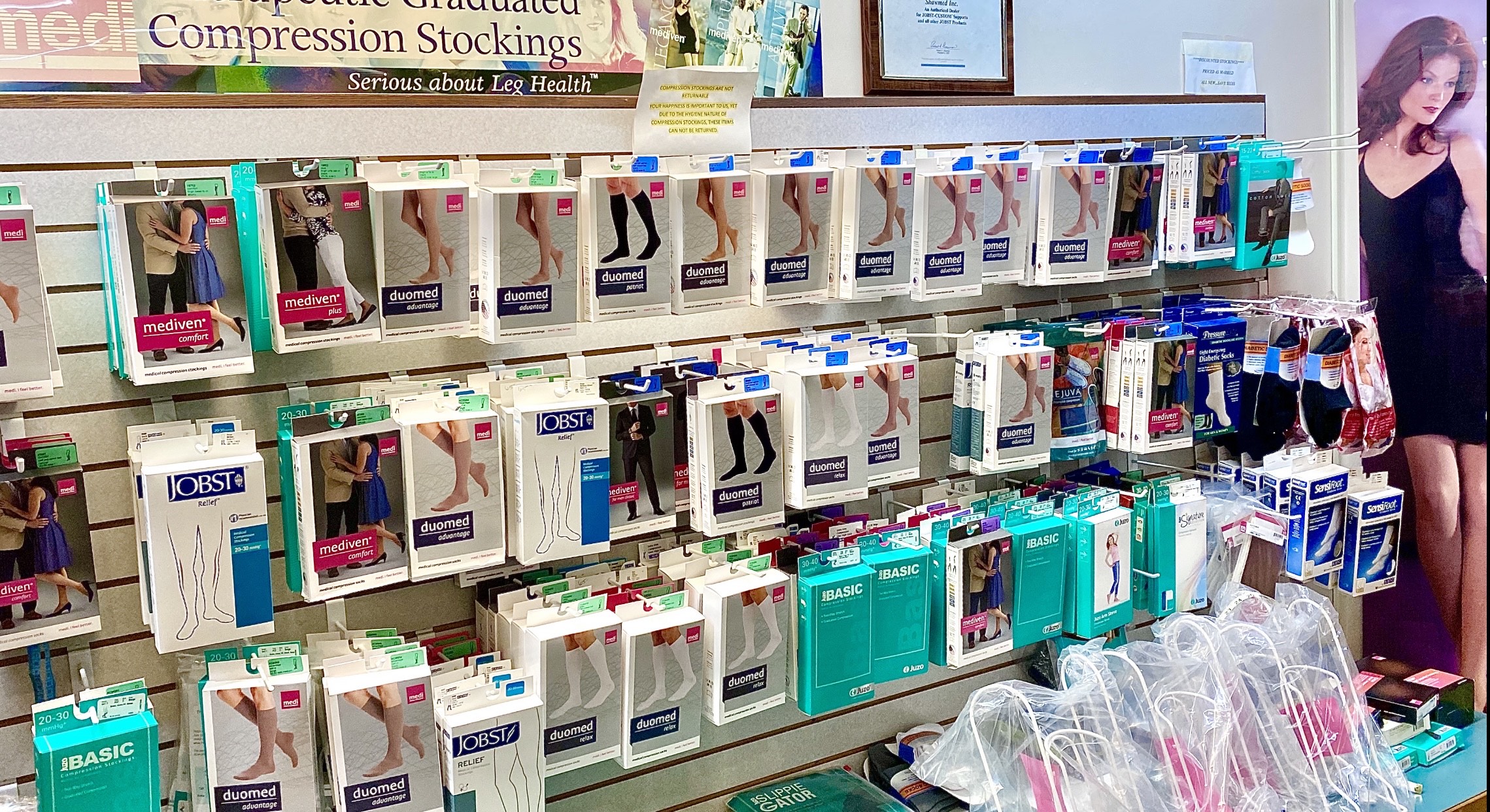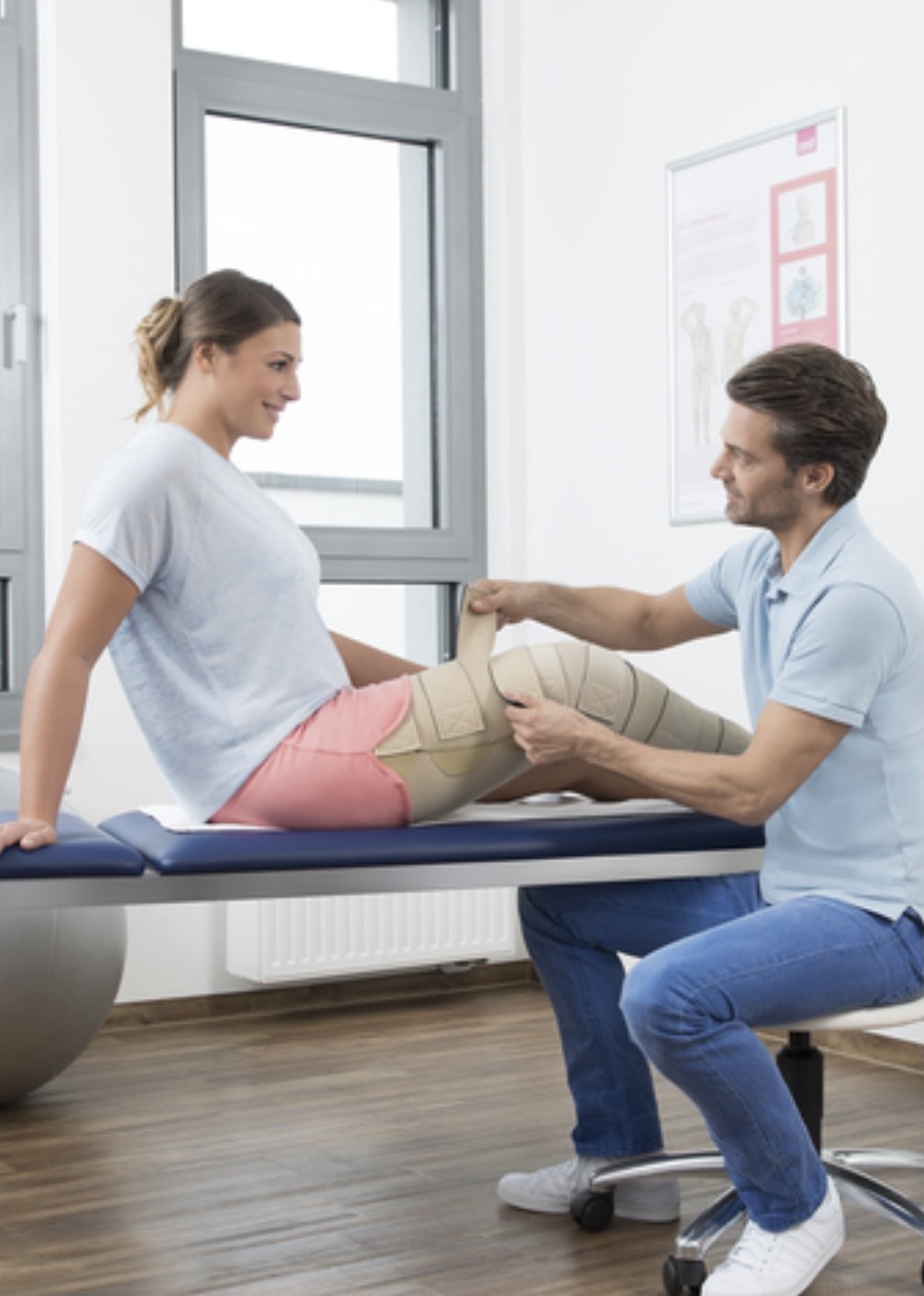 MANAGE YOUR VASCULAR NEEDS
Medi compression therapy products
JOBST vascular support
Juzo compression therapy support
T.E.D. Hose
Lymphedema arm sleeves
Custom supports
If we don't have an item you need, we can get most items by the following day
GET THE PROPER FIT FOR YOUR STOCKINGS
Getting the proper fit is essential to the effectiveness of your compression stockings. Come in and let our knowledgeable staff fit your stockings so you can feel confident you will receive the best therapeutic results. No appointment is necessary – just come in and ask for a fitting.