Shaw med Inc. was originally known as Shaw surgical company and was founded in the early 1900s in Portland Oregon. In 1954 they established a sales staff to call on accounts in the Eugene Springfield area.
Neal Carlson, my Dad, became a shareholder in 1964. He was made vice president and general manager of the Eugene based location. Shaw surgical operated four stores: Portland, Boise, Eugene and Medford. The company was sold in 1982. Neal retired in December 1985. In July 1986 Janet Carlson, who had worked for Shaw surgical for 15 years, together with her family, purchased the home healthcare business located in Eugene and the name changed to Shaw Med Inc. And so the legacy continued. At that time, the focus shifted from surgical supplies to home health care. Janet, Jennifer, George, John, Stephanie and Wenette Carlson continue to operate the company to this day.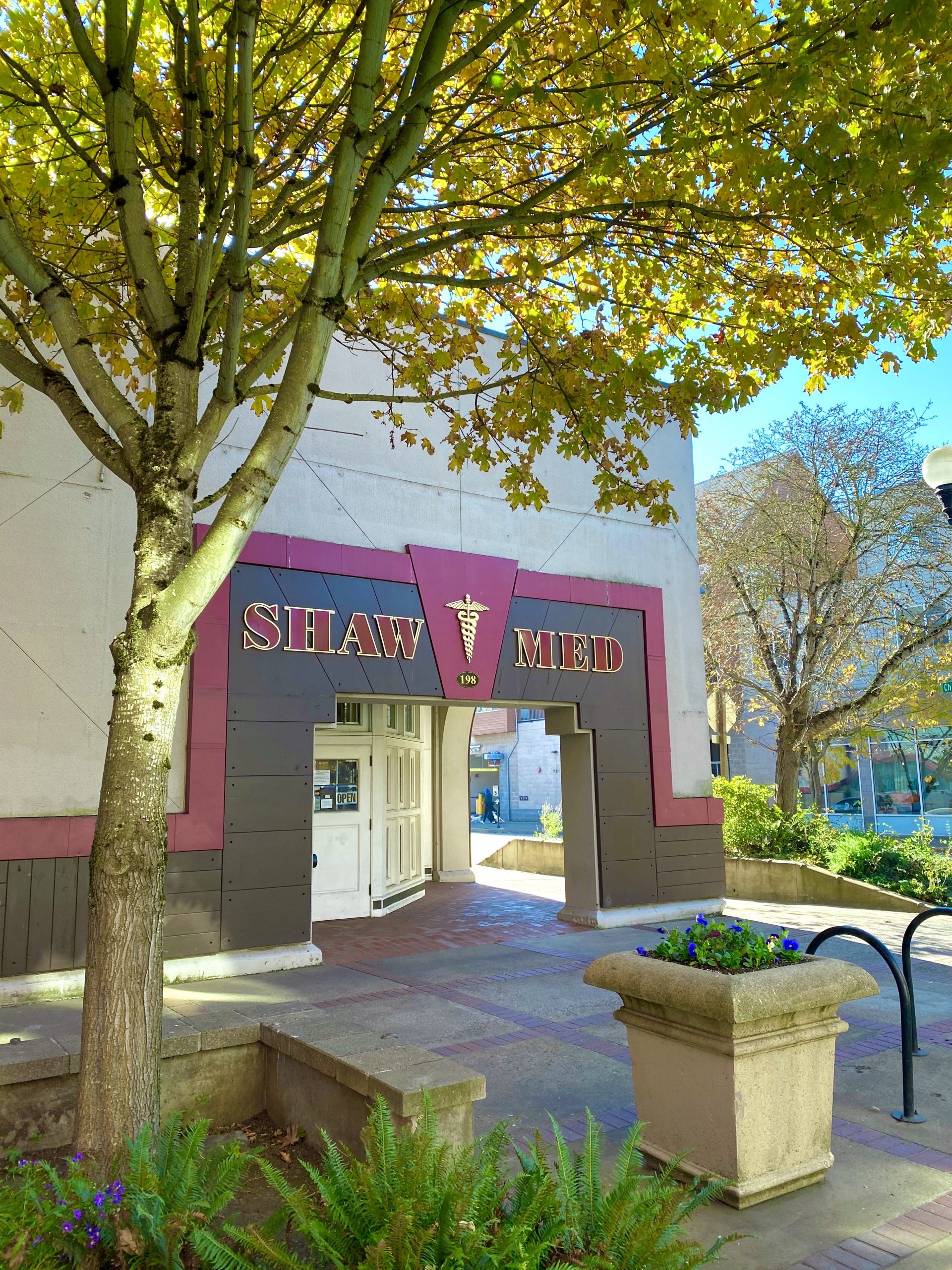 John Carlson is proud to operate Shaw-Med, Inc., with his entire family and run it as a 100 percent locally owned and operated company. His family grew up in Eugene and attended local schools through high school, and then went on to attend University of Oregon. In addition to being alumni members, they continue to be avid fans of the Oregon Ducks. They show off their love of the Ducks and the community with their extensive collection of University of Oregon memorabilia that adorns the walls of Shaw-Med, Inc.
John's mother, Janet, has 40 years of experience in the medical supply industry and passed this information along to John and his siblings so they could continue the business. For more than 25 years, the family has worked with local doctors to provide friendly, personalized service to the community. This has built a reputation for knowledge about their large inventory so they can ensure you or your loved one receives exactly what you need. Contact us today as we truly care about and are here to serve your needs.
COME BECOME PART OF OUR FAMILY
Every member of our family has at least 20 years of experience in the home medical supply industry, which means each and every one of us has the expertise, knowledge, and understanding to help you find what you need to get the most benefit out of managing your own heath challenges in the comfort of home. Ask us about the convenience and cost-efficiency of equipment rentals.
Stop By our location or let us come to you
You are invited to come visit our showroom and let our friendly, knowledgeable staff guide you through the various product options. We can help you choose the right ones for your specific needs. If you can't come to us, let us bring you what you need with our convenient home delivery option. Order your supplies by mail or phone. If we don't have what you need, we can generally get it by the next day.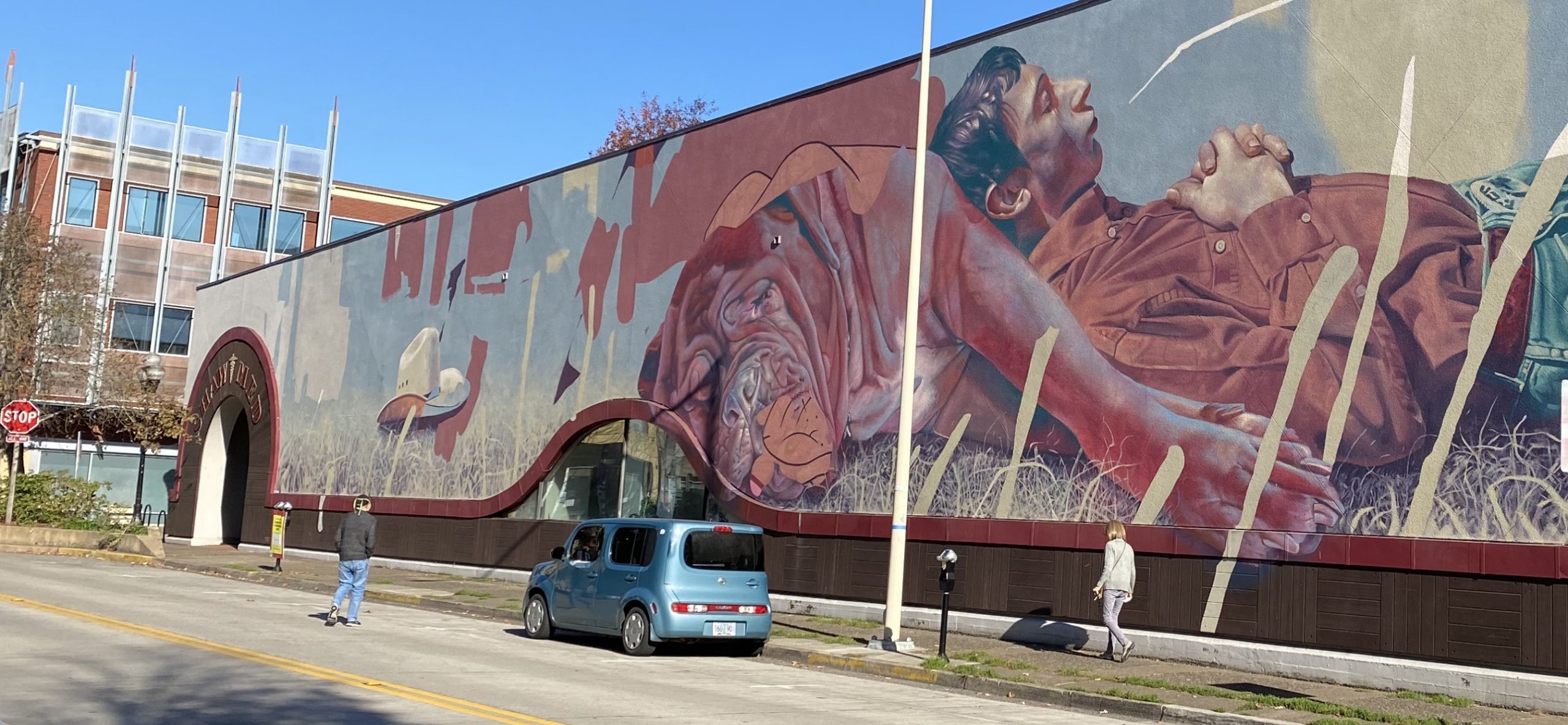 Testimonials
What People Are Saying
Thank you, John. You are a real life saver. My friend could not believe I was able to fix her major ordeal so easily. You are the best!!! We will definitely come to you for anything we need next time, and refer everyone to you for all their DME needs.
Shaw Med has always been reliable honest and able and willing to do more than the average medical supply store. It is worth the few extra dollars for the items compared to going on the internet but having a reliable group of people you can count on in the city that I work in and live in is invaluable and certainly worth the extra few dollars that it cost me to buy my equipment from them.