Get Healthy Support and Relief
Orthopedic concerns can lead to a variety of issues including pain, stiffness, and mobility challenges. Look to us for an array of orthopedic supplies from top names in the industry including DJ Ortho, Hely and Weber, Ossur, FLA Orthopedics, Medi USA, and Aircast to keep you comfortable and active.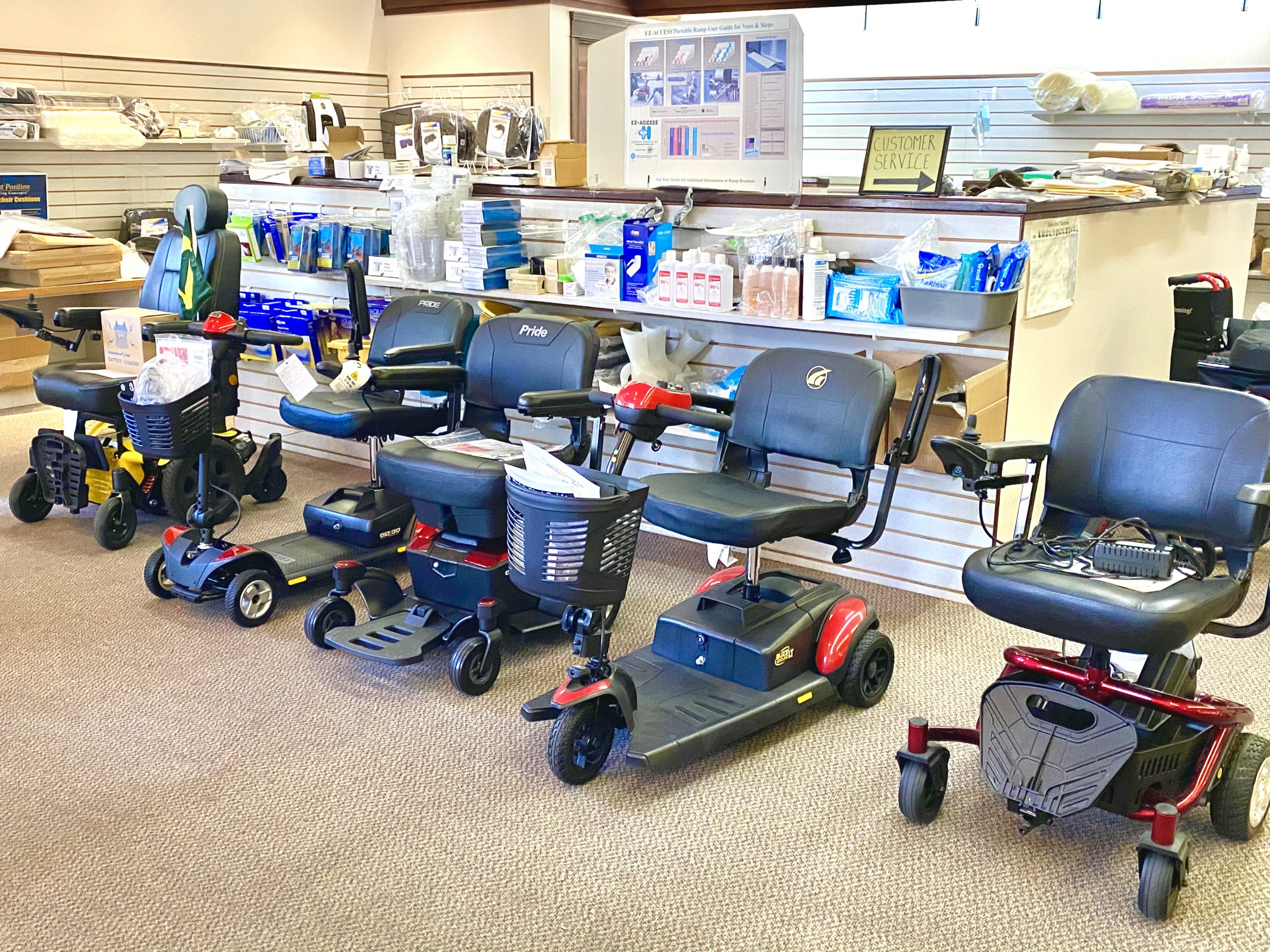 CHOOSE YOUR ORTHOPEDIC SUPPLIES
Back braces
Ankle braces
Walking braces
Cold therapy
Upper extremity
Knee braces
LET THE INSURANCE HANDLE IT
Taking care of your health and well being can be expensive, but we want to make it as stress-free as possible by billing directly to your private insurance, Medicare, or Oregon Health. If you don't have insurance, we still offer affordable prices for all of our products. Ask about rentals for the equipment you need.