Manage Your Diabetes With Confidence
Diabetes is a life-threatening disease that has a pervasive and lasting impact on your life and those of your loved ones. However, that doesn't mean that you can't continue living life to the fullest while managing your condition. The right care supplies enable you to address your needs while still enjoying your daily life safely and responsibly.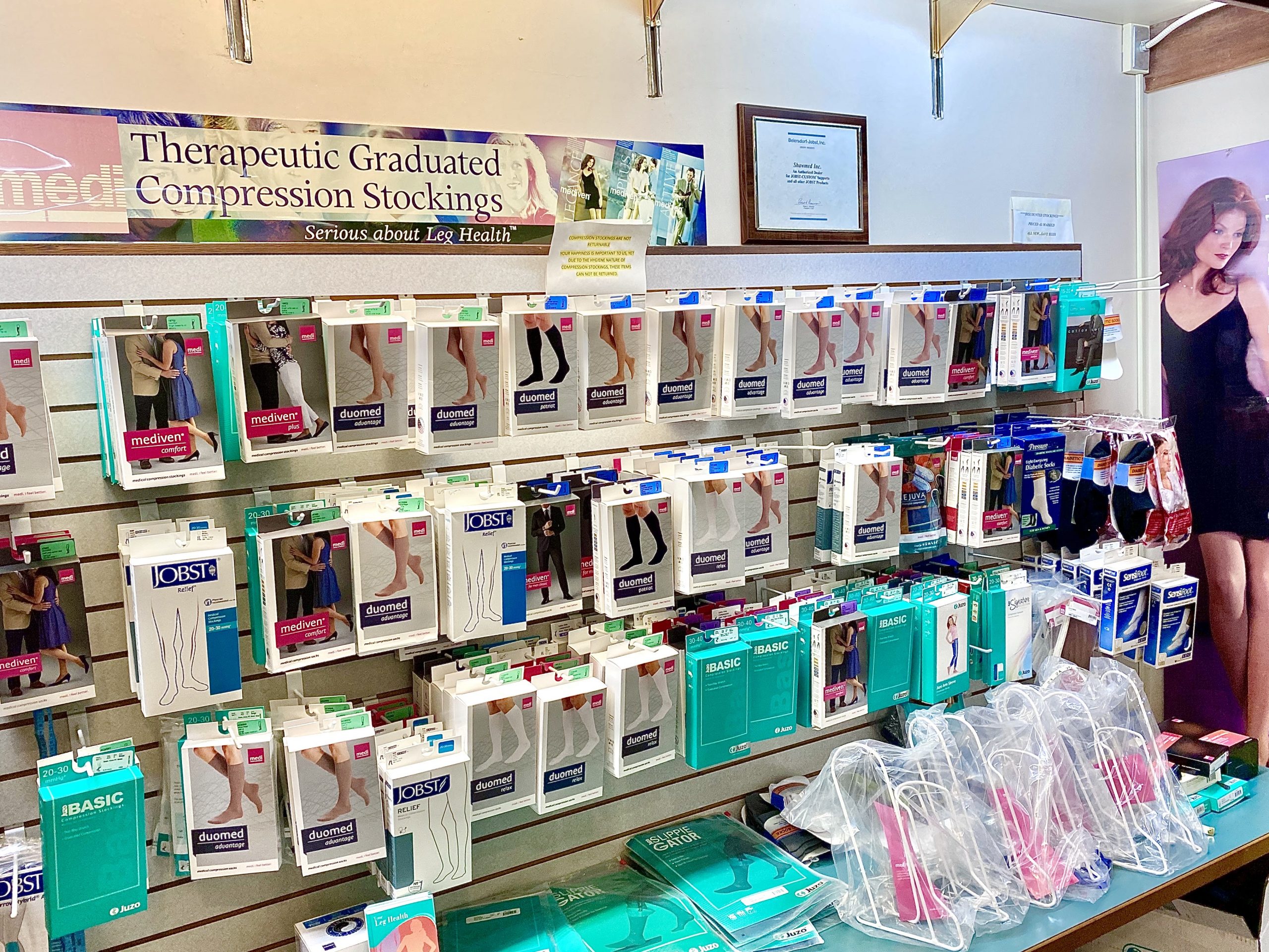 GET THE SUPPLIES YOU NEED
Easy touch meters
Glucocard Vital meters
Infinity meters
Many other brans available
Insulin care kits
Insulin Syringes
If you are just beginning to manage your diabetes, knowing what products are right for you can be daunting. Make time to visit our showroom and allow our knowledgeable, friendly staff explain all of the options and help you determine what choices are right for you. Ask about our convenient billing options and equipment rentals.